In Sri Lanka you don't see many quality game apps being developed, even though games are the most lucrative app category. If you consider the local gaming app developers, Dawn Patrol Games have created a good set of games for the international market, while Sri Droiders have made a name with their locally popular Omi game. This list doesn't go much further from here.
In that sense it is good to see that Arimac contributing to the gaming sphere with their game Kimaki. This is quite an enjoyable game where you have to assist Kimaki jump from pillar to pillar using a ninja pole. You have to tap on the screen till the pole is the correct length to move to the next pillar. If the pole becomes too long you fall off. If the pole is too short, you have up to three chances to put a new pole. It follows the endless gaming genre where there are no levels and you just need to keep going on and on (Similar to flappy bird, temple run). The graphics are good, giving it an orient look along with the music. However we believe the sound effects could be improved a tad.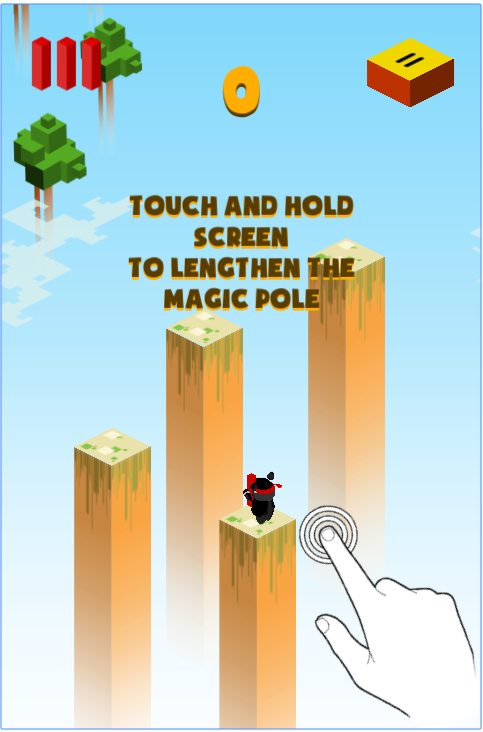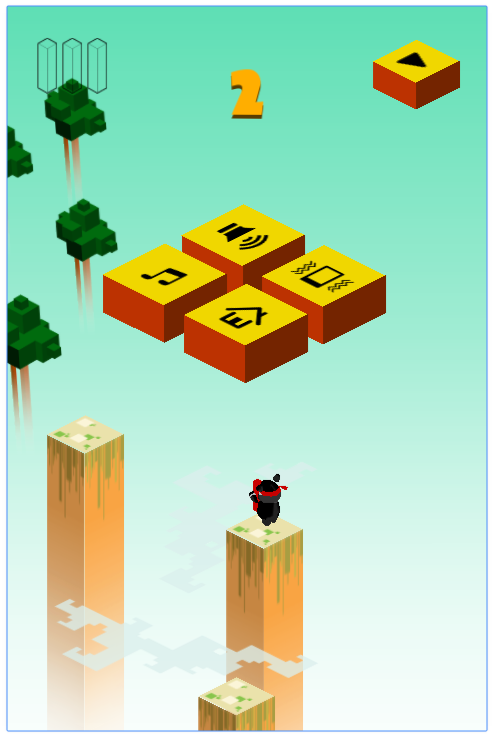 The game is currently on Google Play, and hopefully an iOS version would be released soon. Go ahead and try it out here. The high score was 870 at the time of writing. Can you beat that?