Call of Duty: WWII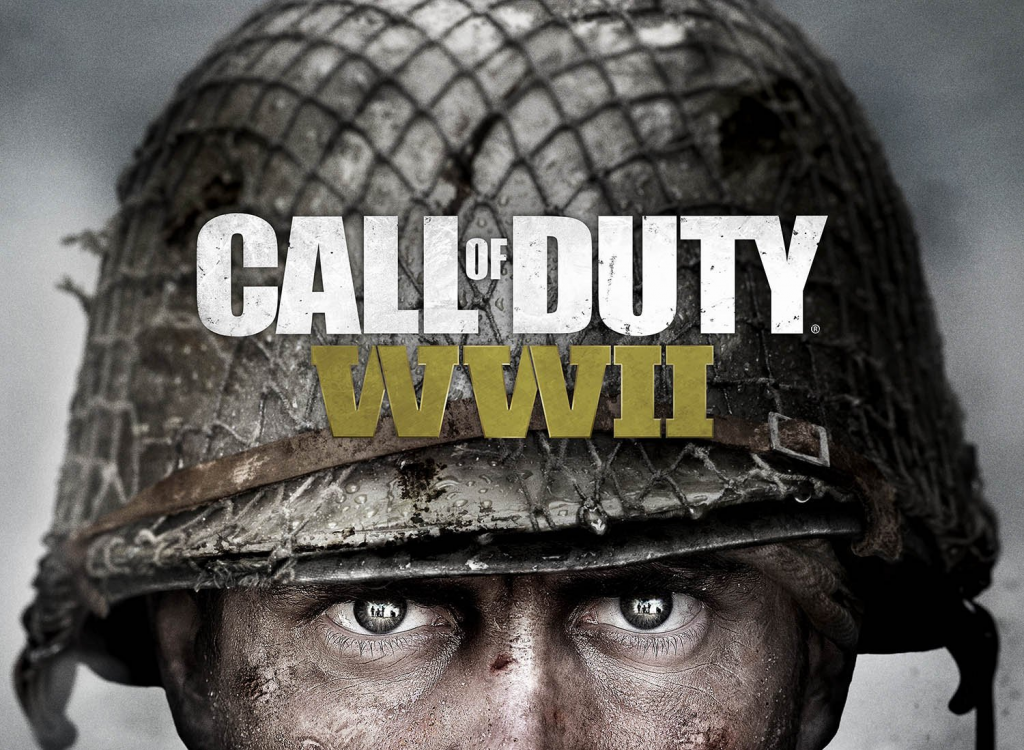 Await the surprise which will be launched in November 2017 for all the Call of Duty fans. But, this year's Call of Duty will go 'back to its roots'.
Unlike the conventional space-based warfare, the latest COD is coming back with "World War II". So, what can you look ahead in the latest game?
You'll play the role as Ronald "Red" Daniels, a United States Army private. Red is a member of the US 1st Infantry Division. World War II's well-known battles, including D-Day and the Battle of the Bulge, will be lead by Red in his tour of duty.