Every week you see the new e-commerce sites popping up like daisies in Sri Lanka. These sites are either a daily deal site, like 
anything.lk
 or the shopping mall type like 
takas.lk
 . So it's kind of refreshing to see an ecommerce site being launched outside these two types.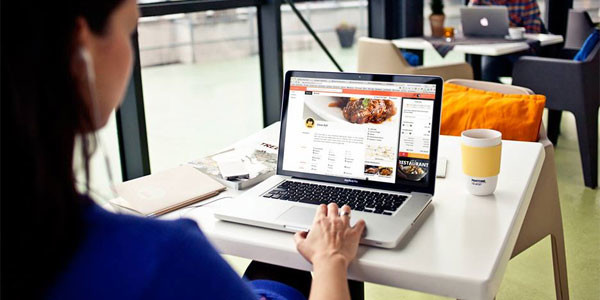 Enter 
foodie.lk
, an e-commerce site for your taste buds. In a nutshell, you can order your food online at the ease of a click and get it delivered. Log in is a snap as it is through your Facebook account. No Facebook account? tough luck. Adding food and checking out is quite straight forward. Restaurants are categorized to suit your requirement. Currently there are only 4 restaurants connected live on Foodie.lk, being Arabian Knights, Kaema Sutra, Nihonbashi, and Santore Bistro Italiano.
Their main competition would be 
orderfood.lk
 which is a bit lacking on the visual part, but has a head start and integrated more than 100 restaurants. 
Foodie.lk seems to have lot of potential, given that they get all the other key restaurants on board. How well they manage the delivery and the way they handle customer queries will be key success factors.
 So if you are planning on eating out this week, why not give Foodie.lk  a try?
Image credits Foodie.lk