Twitter being the free service social media was founded on March 21st, 2006. As at now, it's a free service with a user base of 319 million users around the world. Like many other social media companies, Twitter is purely being supported by advertising.
Even though Twitter is popular among users in countries like United States, India, and Japan, it has failed to generate sufficient profit with advertisements.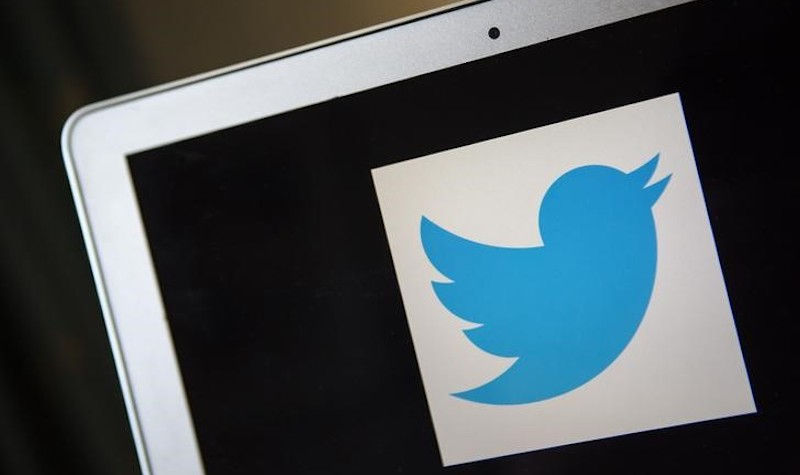 As per spokeswoman Brielle Villablanca "Twitter is conducting a survey to assess the interest in a new, more enhanced version of Tweetdeck". Tweetdeck is a tool that helps users navigate the network. She also added that "we're exploring several ways to make Tweetdeck even more valuable for professionals".
However, there was no sign of Twitter considering to charge a fee from all of its users but rather reviewing whether to build a premium version of its network aimed at professionals which could lead to collect subscription fees from some users for the first time.
Social media like Microsoft Corp's (MSFT.O) LinkedIn unit, already have tiered memberships, with subscription versions that offer greater access, data, and additional features.
A journalist attached with the New York Times posted a screenshot of what a premium version of Tweetdeck might look like. Below is the screenshot posted via the account @andrewtavani.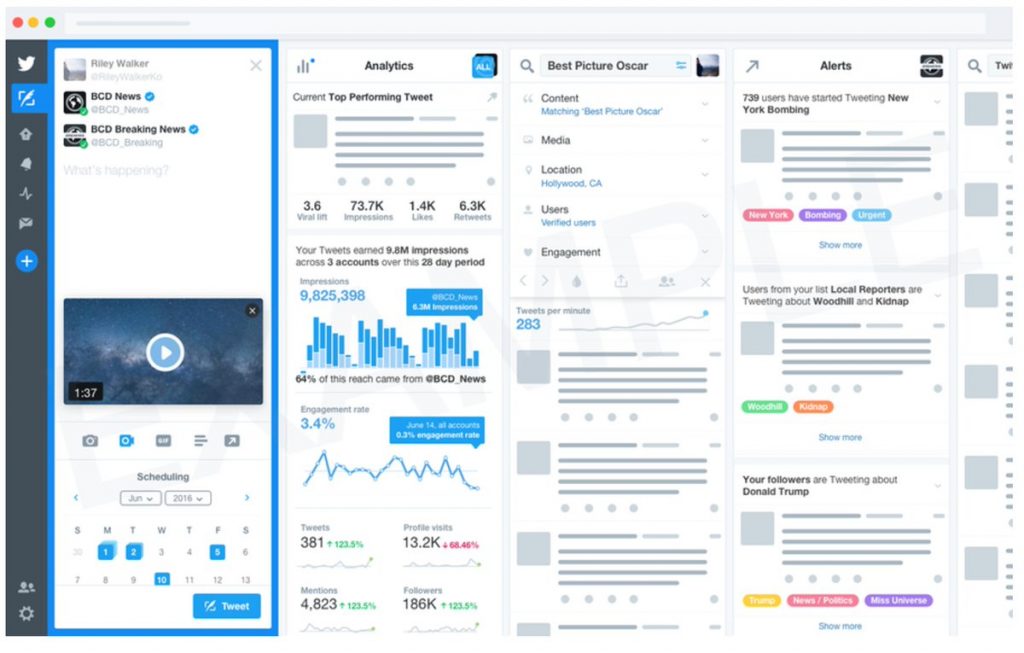 According to the screenshot, the premium version could include "more powerful tools to help marketers, journalists, professionals, and others in our community find out what is happening in the world quicker".[1]
References
[1] http://news.sky.com/story/struggling-twitter-considers-launch-of-premium-version-10812178