Twitter being the free service social media was founded on March 21st, 2006. As at now, it's a free service with a user base of 319 million users around the world. Like many other social media companies, Twitter is purely being supported by advertising.
Even though Twitter is popular among users in countries like United States, India, and Japan, it has failed to generate sufficient profit with advertisements.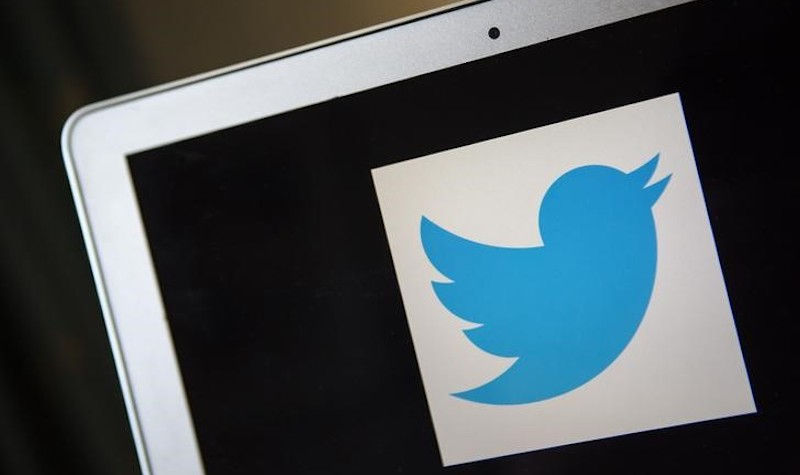 As per spokeswoman Brielle Villablanca "Twitter is conducting a survey to assess the interest in a new, more enhanced version of Tweetdeck". Tweetdeck is a tool that helps users navigate the network. She also added that "we're exploring several ways to make Tweetdeck even more valuable for professionals".