WannaCry ransomware attack was the hottest topic in the past couple of weeks among everyone. It damaged computers which used the Windows Operating System to a level where it left users helpless. Previous articles by us gave you in-depth information regarding this topic on numerous occasions.
The damage is done! There is no option left but to find a mechanism to jump out of the damage which WannaCry caused. With this intention in mind, two researchers have successfully managed to develop a decryption tool to unlock the locked files without paying a single penny to the cyber attackers. Namely, these two tools are WannaKey and WannaKiwi.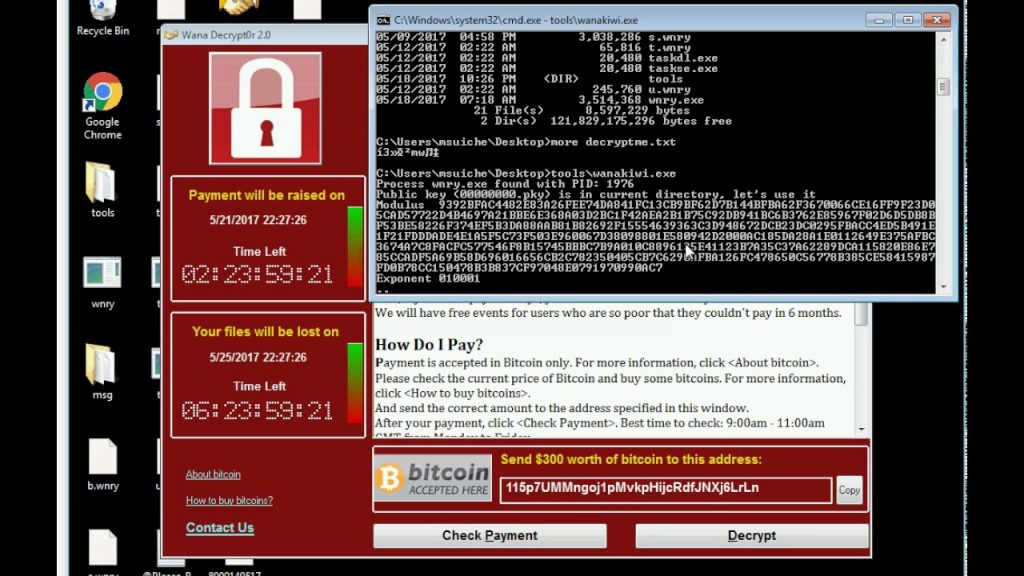 This tool can potentially reverse the effects of the ransomware and free the files on a system. The unlocking is done through the recovery of the prime numbers of the RSA private key used by WannaCry. This is done by searching for them in the "wcry.exe" process. This is the process that generates the RSA private key.
The tools are available on GitHub to be downloaded and can be used to unlock infected files on your Windows PC free-of-charge.
However, the package is not as good as it looks. Certainly, there are some conditions involved.
Adrien Guinet, the tool author of WannaKey states, "This software has only been tested and known to work under Windows XP. In order to work, your computer must not have been rebooted after being infected. You need some luck for this to work and so it might not work in every case."
Benjamin Delpy is the author of WannaKiwi, that was developed based on Adrien's discovery. This simplifies the whole process of recovering the infected files.
If these tools show promising results, it would avoid large sums of money streaming towards the attackers. Even though both WannaKey and WannaKiwi possess limitations, this can be the hope of many victims who faced trouble due to this large-scale cyber attack.