Microsoft went huge on Artificial Intelligence as they revealed the new AI integrated tools at Microsoft Build on Wednesday, the 10th of May.
The Technology Giant unveiled their vision, how AI driven tools can be incorporated into people's day to day activities to make people's lives smarter, efficient and improve wellbeing.
Microsoft research runs deep into areas of machine learning, speech recognition, image recognition and hand gesture recognition.
Microsoft executive vice president of artificial intelligence and research Harry Shum stated, "We are infusing AI into every product and service we offer. We've been creating the building blocks for the current wave of AI breakthroughs for more than two decades."He also pointed out that now they are on the verge of using those research breakthroughs.
Microsoft CEO Satya Nadella stated that AI is the second big change.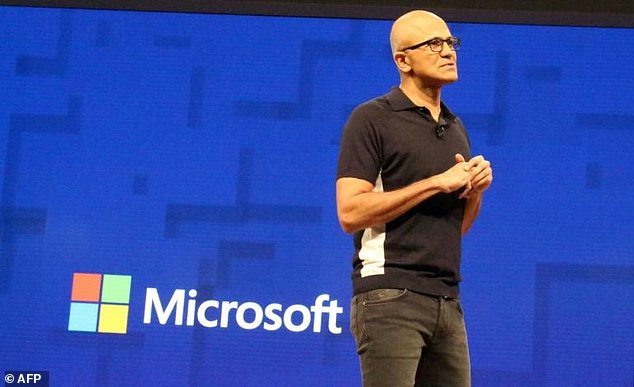 Further, he said that AI is the ability to reason over large amounts of data, create intelligence and distribute it. He also stated that we are in the move from "Mobile first, Cloud first" world to a new world that is made up of Intelligent cloud and an Intelligent edge.
An important part of the developer conference was showcasing the various cool AI driven tools.
Andrea Carl, Microsoft Director Commercial Communications showcased an AI driven workplace for safety. She demonstrated, how we can search our surrounding the same way we can search the web using existing cameras and advances in AI where we can find things and people in real world real time and take actions for safety and well being.
Microsoft Senior Product Marketing Manager Laura Jones explained how Cortana's skills made people's lives easier. In her demonstration, Laura Jones wanted to review a list of designers and Cortana made suggestions to read out the top five or send a summary of designers as she was driving, providing the best solution in the context of the situation.
Microsoft Cognitive Services provide the broadest, AI developer service in the industry.
This broad AI developer service has expanded from vision, language, speech, search, knowledge and now video, is newly introduced. It has been made possible by Big Compute which is taking control of huge computing power in the cloud, Powerful Algorithms, and Massive Data.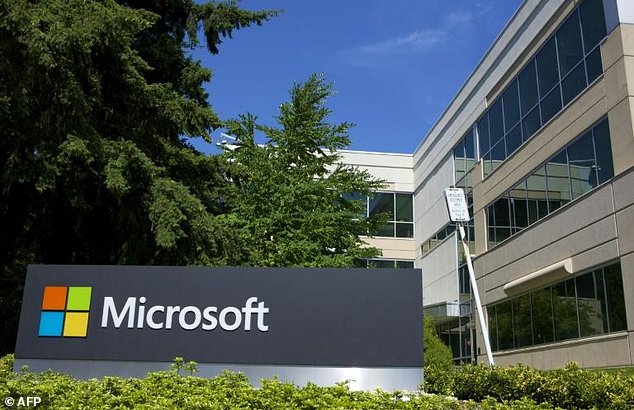 There were different AI models introduced at the Developer Conference. "Customer vision service" where you just have to upload a few labeled images to build unique computer vision models. "Presentation Translator" which is an Office add-in for PowerPoint that enables presenters to display translated subtitles real time.
In reaching the conclusion of the conference Harry Shum stated the famous quote "The best way to predict the future is to invent it "by Alan Kay emphasizing how "Microsoft AI amplify human ingenuity."