Many people raised eyebrows when Microsoft announced that Apple is bringing iTunes to the Windows Store. Microsoft has somehow managed to make Apple support another platform apart from their own.
Microsoft said, once iTunes is released to the Windows Store, users will get the complete iTunes experience with iPhone syncing, Software Updates, Apple Music and more.
It was later announced that Spotify will also be making its appearance in the Windows Store.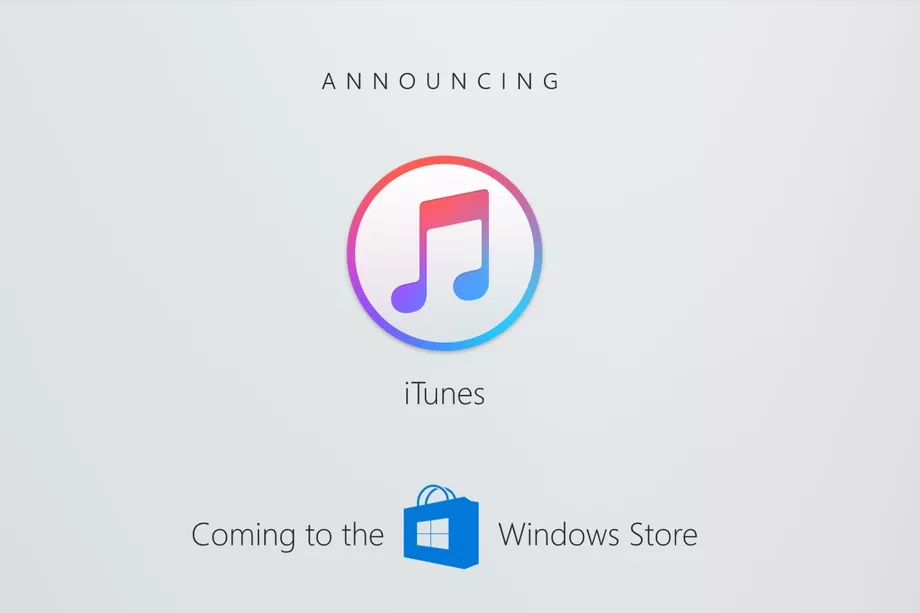 As of now, there is no news of an exact release date, as per the Microsoft's announcement, iTunes and Spotify should be available in the Windows Store by the end of this year.
This is a result of the ongoing quest by Microsoft to bring more and more applications to the Windows Store hoping to improve the diversity of applications which are available in the Windows Store.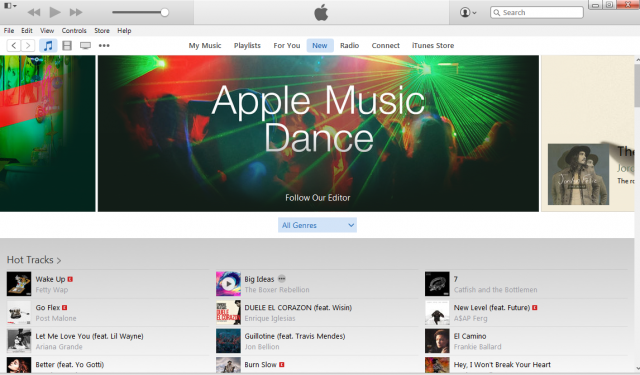 Windows Store has suddenly become a pivotal part of Microsoft future plans with the introduction of Windows 10S. You might already know that Windows 10S only supports applications within the Windows Store. If Microsoft is to persuade people, especially students into giving up the Chromebook and switching to Windows 10S, Microsoft needs a well established Windows Store which offers essential applications needed for day to day use.
If Microsoft is to give Google's Chromebooks a reason to worry, Microsoft is going to need a lot of other applications to make its way to the Windows Store, such as Google Chrome/FireFox, Adobe Creative Suite, Programming tools to name a few. So let's see what Microsoft have up their sleeves in the coming weeks. Stay Tuned to TechWire!