Facebook has become "the trend" in Sri Lankan social media, and there has been increasing number of complaints against irresponsible usage. SLCERT (Sri Lanka Computer Emergency Readiness Team) says it has received around 1,100 internet related complaints so far this 2013 while a majority of them concern the Facebook. Mainly its our younger generation that's being strongly attracted to Facebook as well as badly beaten. It's a shame that a few young girls committed suicide over photographs that was published of them on Facebook!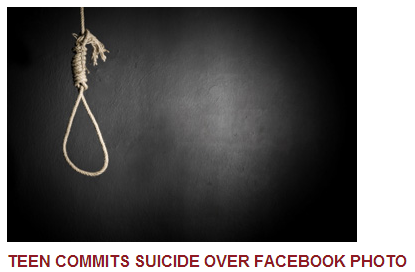 (image source: adaderana.lk )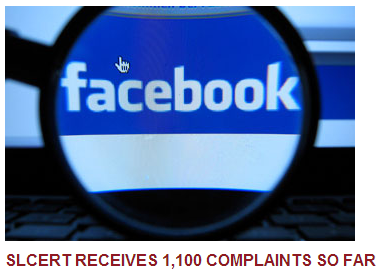 (image source: adaderana.lk )
There is something wide of the mark for such tragedies to happen. Our society has attracted to Facebook without considering its limits, its flaws. Privacy aspect is neglected all along! Coming from a very sensitive cultural background, public expressions on private matters can have a strong adverse effect on personal wellbeing.
DIMO Sri Lanka has taken a well-timed community service to educate the Facebook users to use Face book responsibly.
"Its is your duty to educate your loved ones and monitor them while on Social Media"
Visit DIMO Facebook page and to follow their campaign: https://www.facebook.com/DimoSriLanka
Few messages posted in their wall is included below.