The day is here when all tech companies are on a field day trying to pull up the best tech prank. They have been some real impressive stuff in the past few years, so take a look at some of the best April fools jokes in tech 2014!
Nest + Virgin
The two CEOs of Virgin and Nest(thermostat innovators) come together in this video explaining their groundbreaking thermostat that allows each passenger in the plane to have their own customized temperature. A tan on a plane 🙂
Nokia 3310 with 41M pureview Camera
The below image posted on the Nokia India facebook page shows the popular(in the last decade) nokia 3310 upgraded with the new windows OS and pureview camera.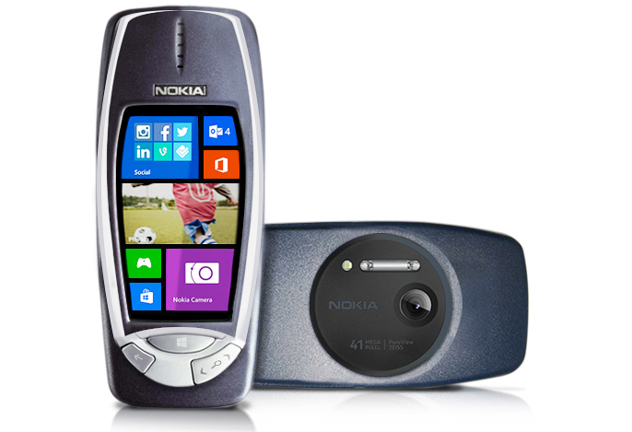 Chrome emoji translation
Chrome introduced their new browser translation algorithm that translates words into emoticons taking into account the context of the word as well. We won't be surprised if something similar is actually implemented
The Selfiebot
What better way to take selfies than through a flying robot! Even though this is an overkill of the trending selfies, it is a fun video to watch.
https://www.youtube.com/watch?v=ZaR4X2iJo6M#t=42