Call of Duty: WWII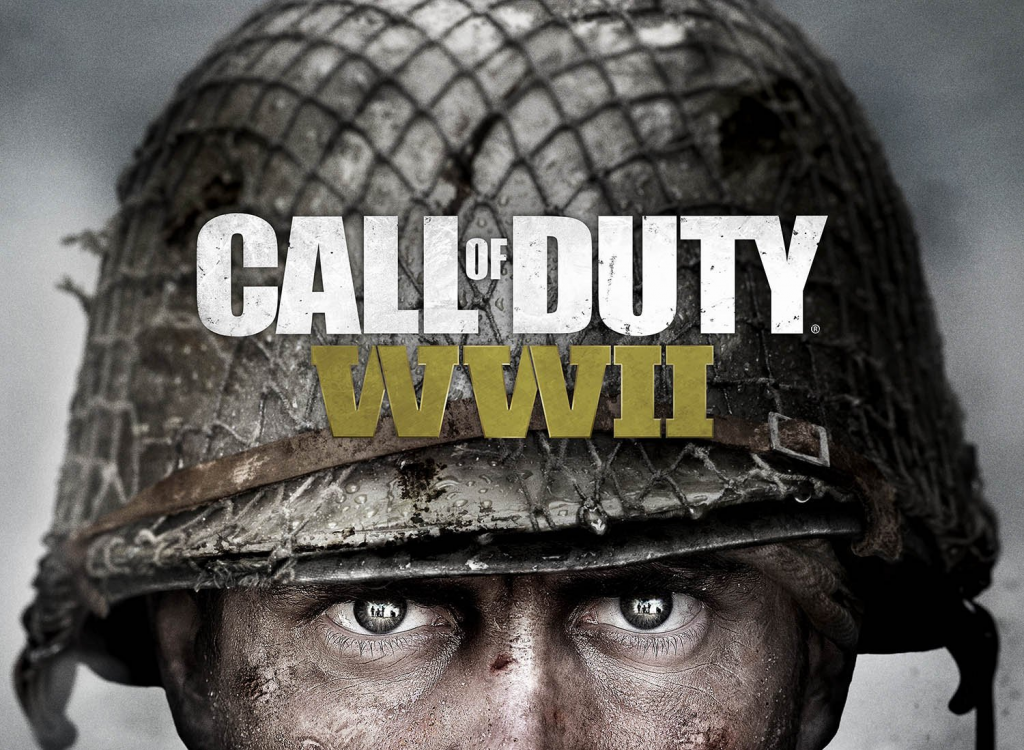 Await the surprise which will be launched in November 2017 for all the Call of Duty fans. But, this year's Call of Duty will go 'back to its roots'.
Unlike the conventional space-based warfare, the latest COD is coming back with "World War II". So, what can you look ahead in the latest game?
You'll play the role as Ronald "Red" Daniels, a United States Army private. Red is a member of the US 1st Infantry Division. World War II's well-known battles, including D-Day and the Battle of the Bulge, will be lead by Red in his tour of duty.
The Story
Activision, the American video game publisher, describes the game's story as "Joining Allied forces from the UK and the French Resistance, across the beaches of Normandy, to the liberation of Paris and ultimately into Germany, the squad must fight alongside a global and diverse cast of characters to achieve victory."
You can also expect a tough online multiplayer component. As per Activision "the multiplayer mode — a fan-favorite of the series — is another return to the "roots" of the "Call of Duty" franchise."
However, this year's game doesn't solely focus on fictionalized approach for the multiplayer component, but also on re-creating the World War II battle style.
As per Activision's illustration, "Players will face grounded, chaotic combat featuring an arsenal of classic weapons across many of World War II's most iconic locations, bringing the harsh brutality of the war to life, while immersing the player in the intensity and emotion of the greatest conflict in history."
Modes
It signifies a lack of air based battle, and a come back to standard "boots on the ground" multiplayer. Simply, the concepts in previous COD series such as displaying super powers, running along walls, double jumping has been eliminated in this.
In addition to the two main modes single player campaign and multiplayer, a new cooperative mode has been introduced.
Again, according to Activision, "Co-operative mode unleashes a new and original story, in this next-level standalone game experience full of unexpected, adrenaline-pumping moments."
Yet, it seems that there is an entirely different campaign mode devoted to playing with a friend. But, doesn't it sound similar to the "Spec Ops" mode ]found in previous COD games? However, with a slight modification of a story based approach. This game looks far better than the ones in the series in terms of Computer Graphics.
No matter how attractive the graphics are, it is going to be applied to the Western European portion of World War II. We've very infrequently seen recreations of the Asian or North African theaters of World War II. Yet, let's wait for Call of Duty: WWII.
When will this be out?
The scheduled date of launching "Call of Duty: WWII" is on November 3rd for the Xbox One, PlayStation 4, and PC.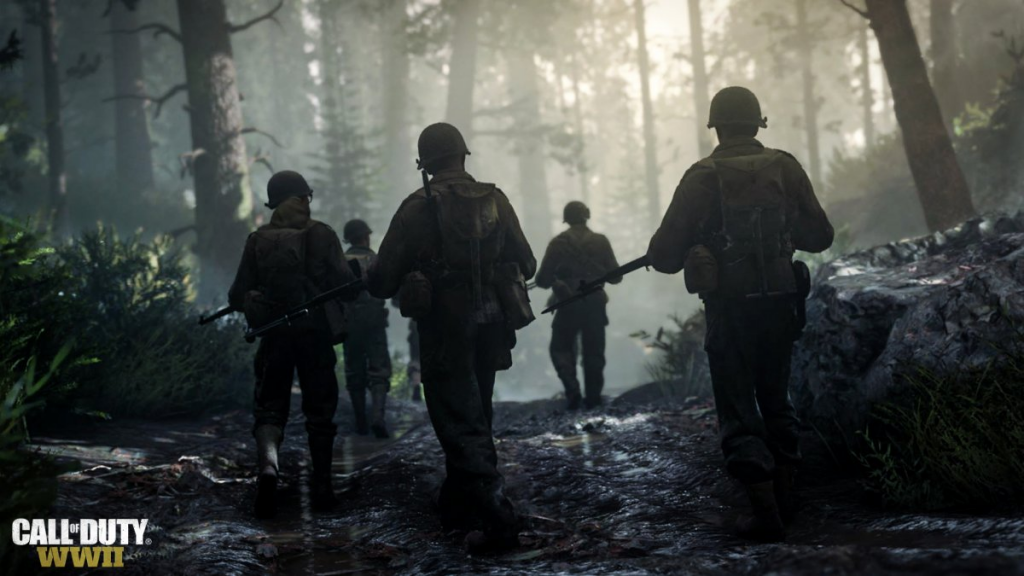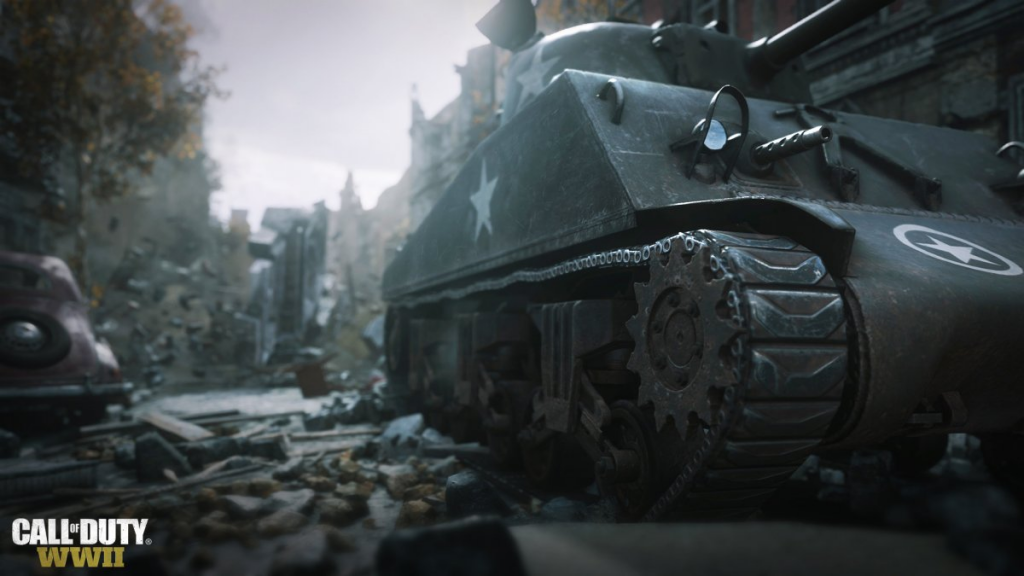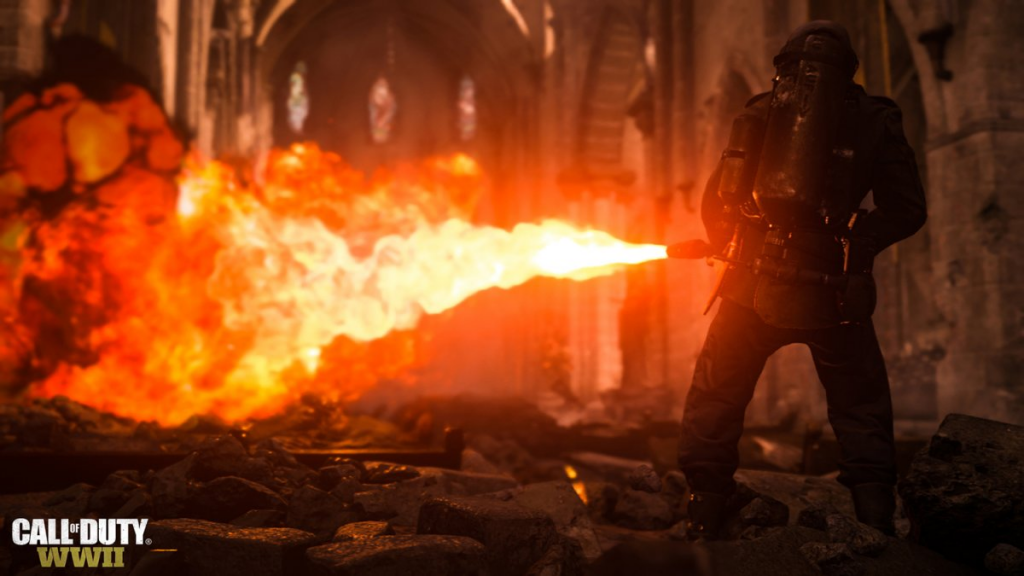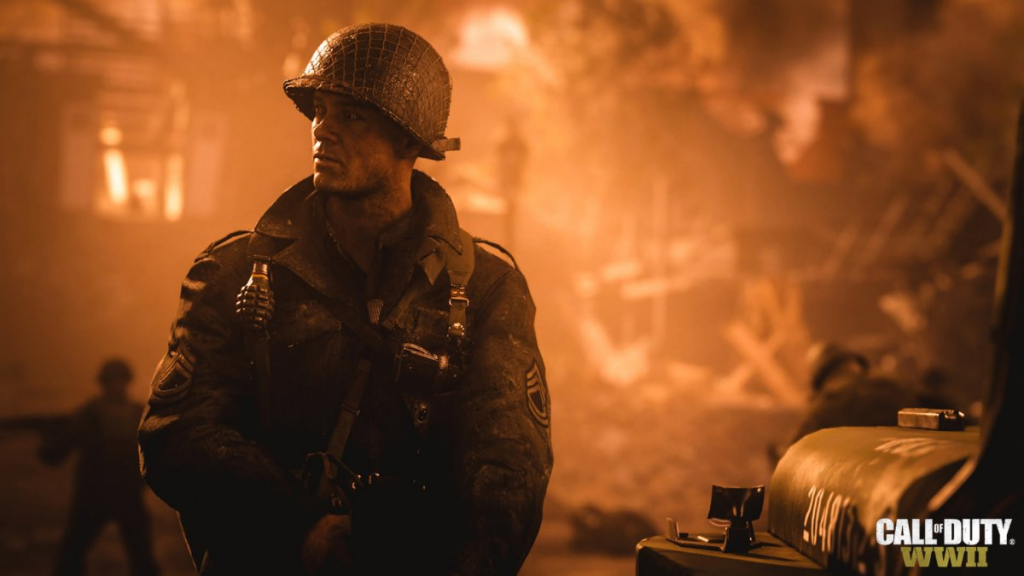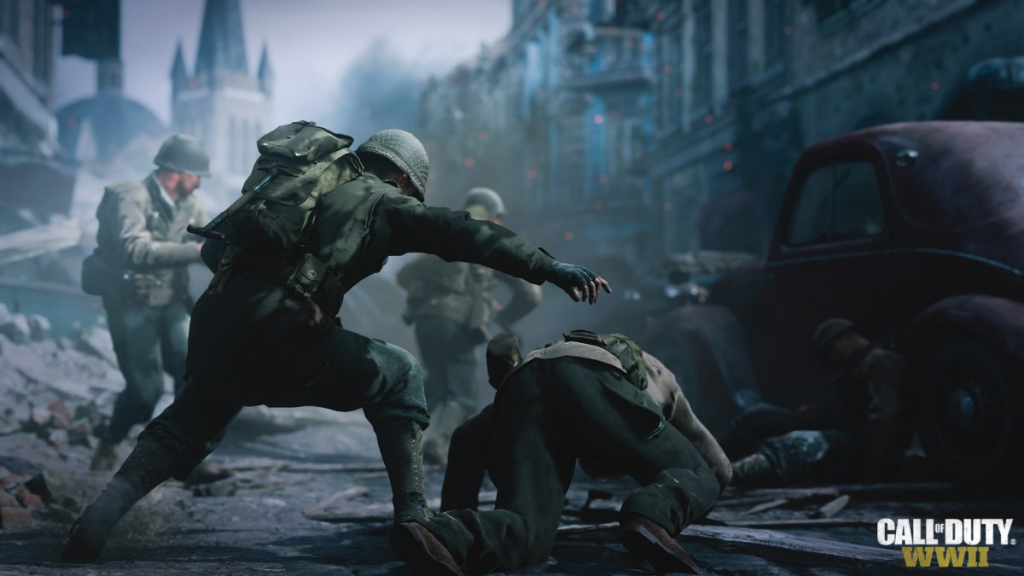 Watch here the first look of the game in action
Reference:
http://www.businessinsider.com/what-is-call-of-duty-wwii-2017-5/#if-nothing-else-this-years-game-looks-far-better-than-previous-years-graphically-speaking-5