Google has announced that they have released next developer version of world's most popular mobile operating system, "Android – M" starting from this month. The have made this announcement in Google IO annual developer conference held at San Francisco. Just like the last years Google IO annual developer conference held at the same venue, Google has kept the Android users guessing about the name of the new version. All we know for now is it starts from " M ".
So far with Android's alphabetical order of sweets we have,
Alpha (not a sweet)
Beta (not a sweet)
Cupcake
Donut
Eclair
Froyo
Gingerbread
Honeycomb
Ice Cream Sandwich
Jelly Bean
KitKat
Lollipop
M ????????????
Lots of guessings are going around the internet. Most highlighted ones among those areMilk shake, Moon pie, Marmite, Mentos, Melon , Mint and Marshmallow. Like most of others I personally I prefer Milk shake one and I have a hunch it will be the name because last year also my hunched worked 😉
One thing you will have to remember about this version is that Google has only released the developer preview not the consumer version. Meaning if you are an Android developer you can download Android – M and can play with it. As this is the developer preview Android – M can be very unstable and developer preview cant be tested on any Android compatible device. So far Android – M supports for  Nexus 5 (hammerhead) , Nexus 6 (shamu), Nexus 9 (volantis) and Nexus player (fugu). For more technical information on Android – M visit Android developer site. To get an idea about installing Android – M developer preview see this. Rumours has it that the final version of consumer preview will be released by October or November this year. Some of the consideration in Android – M are as follows.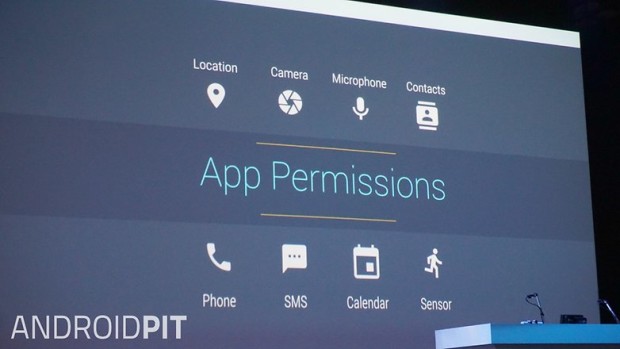 Quality battery life
it seems that in Android – M, Google has focused more on the battery life of the device. Considering with Android kitkat and lolipop, 15% battery saving was achieved in lollipop. Still Android was not fully able to control the power draining unwanted applications running in the background. But with Android – M, they have introduced an intelligent power saving mechanism called Android doze.
Google photo
With introducing Android Photo smart app you will be able to organize your photos and videos without laying a finger on them. Google Photo is intelligent enough to organize your photos and videos the way you want. With Google Photo, you will get unlimited storage of high quality photos (up to 16MP) and videos (upto 1080p). With Google Photo storing, sharing and organizing will be easy as never before.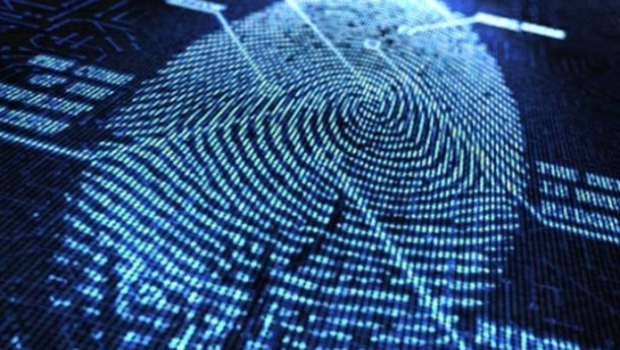 Improved privacy and security
Just like in lollipop version they have again not forgot about the security features. Normally when we download an app from the play store, app permission to use the device features and components is granted there. But with Android – M, these app permissions will be granted when you are using the app not when downloading. The reason behind this is somewhat unclear to me. But hey, it`s Google we are talking about here. There must be a good explanation for this.n Plus they have also standardised the fingerprint sensors used with Android OS. With these enhancements online mobile payments can be done in a very simple and secure fashion. Their next focus is iris authenticated online mobile payments. It seems like all of our sci-fi fantasies will come to true with Google.